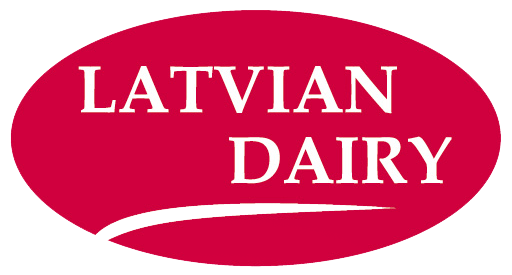 Fat content in dry matter: 40%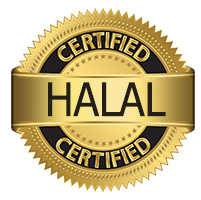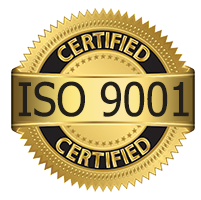 Skilled professionals
Our staff of specialists
has over 20 years
of experience in the industry.
Quality is our top priority.
We are committed to working in full accordance with European food quality and safety standards.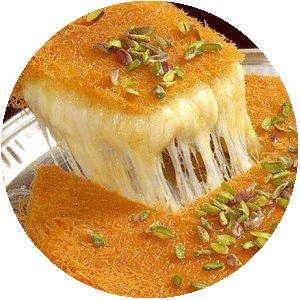 European quality and safety standards with highly qualified professionals with unique experience and knowledge allow us to produce the best Akkawi.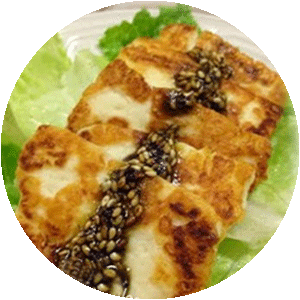 MilkChef Akkawi cheese is highly regarded for its authentic traditional taste.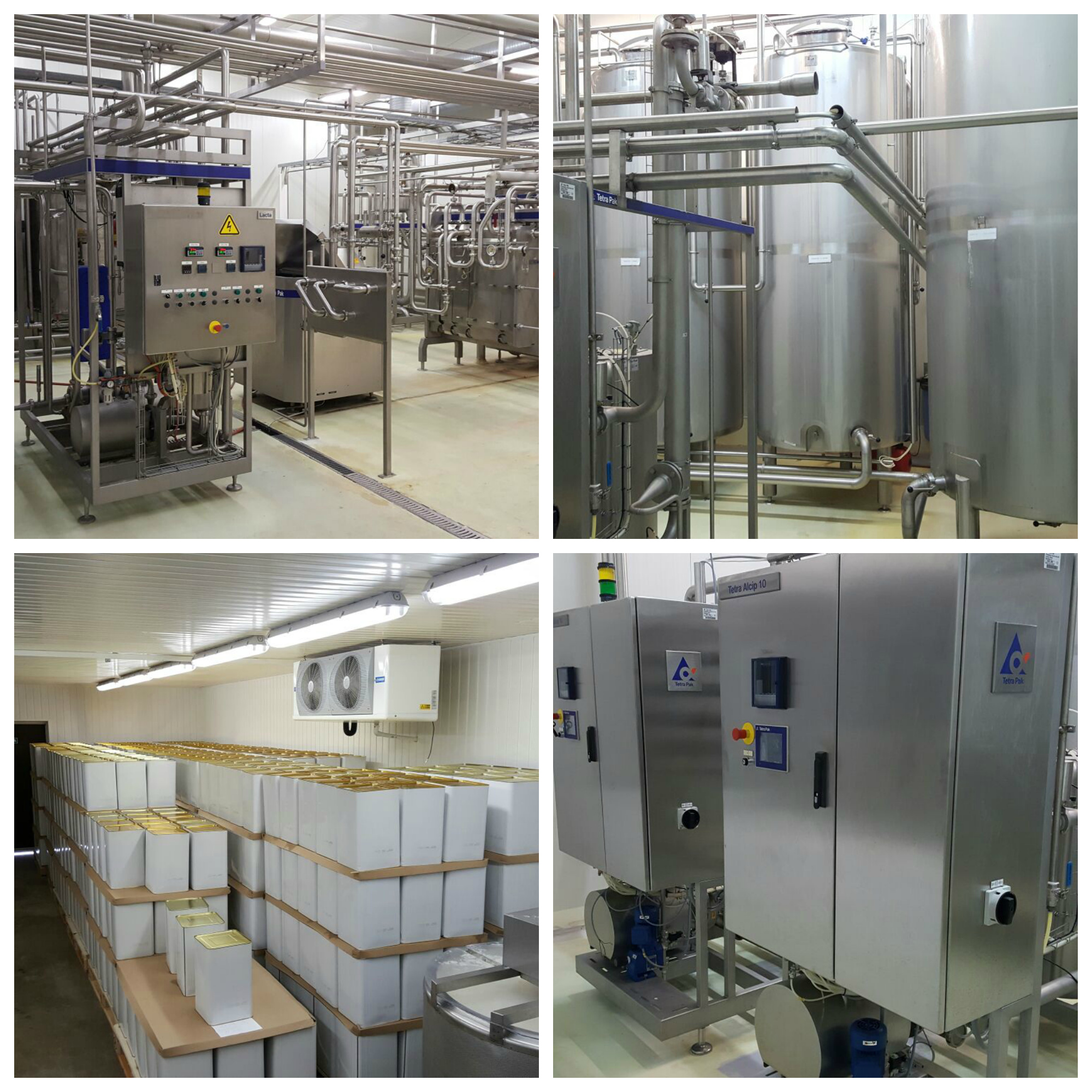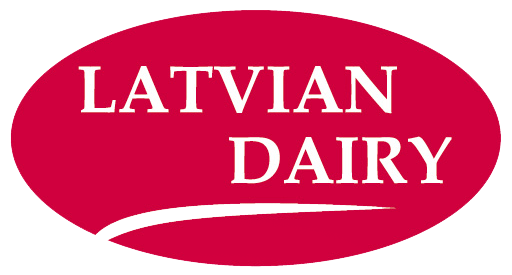 We are committed to producing the highest
quality cheese that you and your family will enjoy for generations.

100% quality
The best quality is guaranteed
with modern production
controlled by professionals at
every stage of the process.
Made in EU
Located in Latvia, we
are fully certified in accordance
with all EU food and safety
standards.
100% natural
ingredients

We use only the best
starter cultures and premium
cow's milk for our cheese.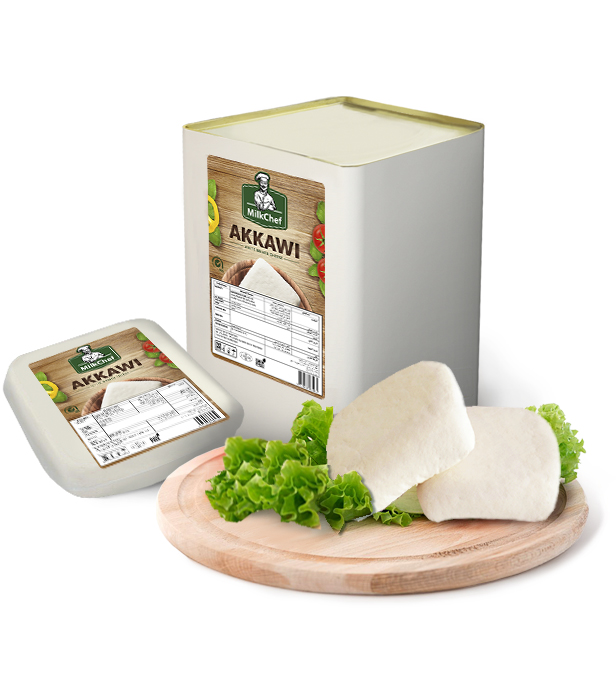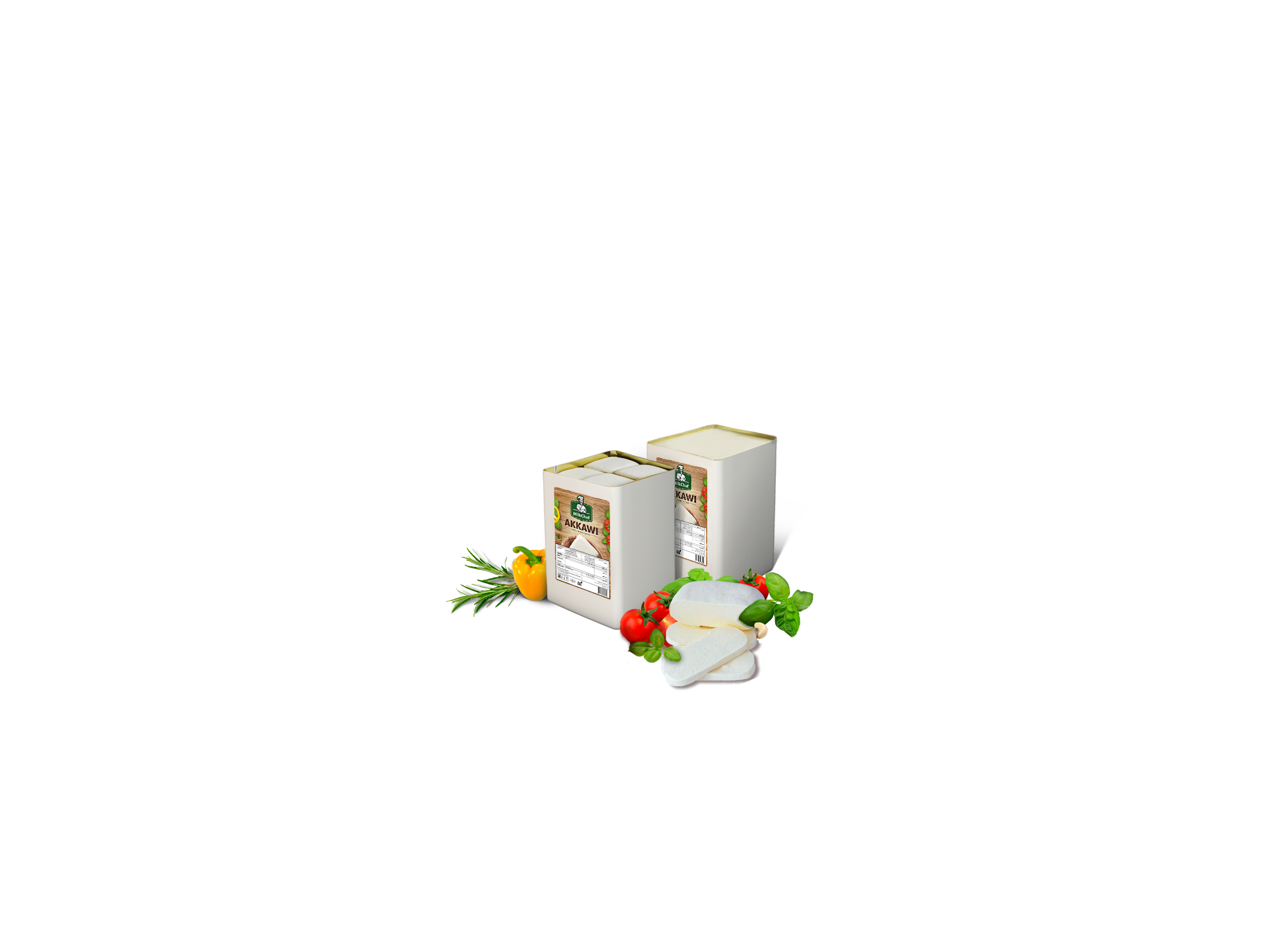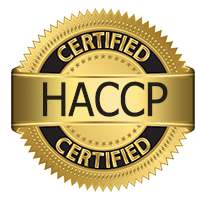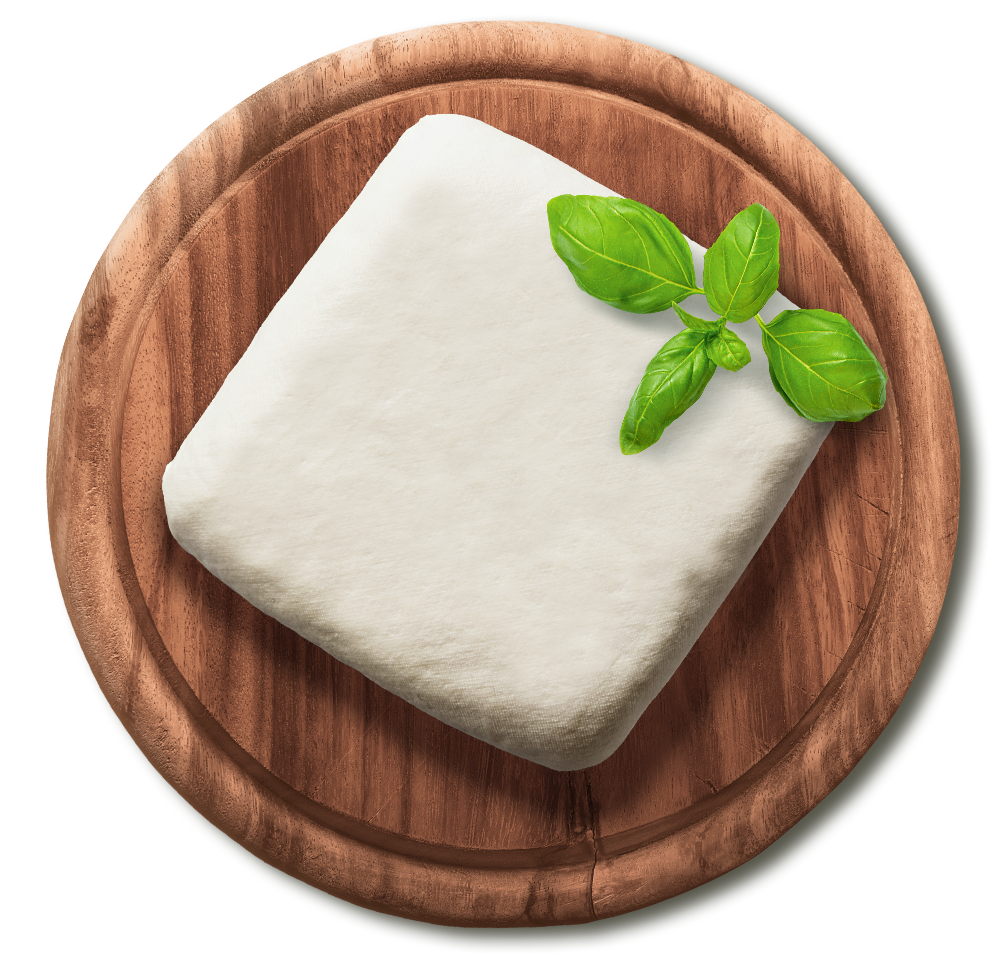 details and we will send
you more details and prices
of our Akkawi cheeses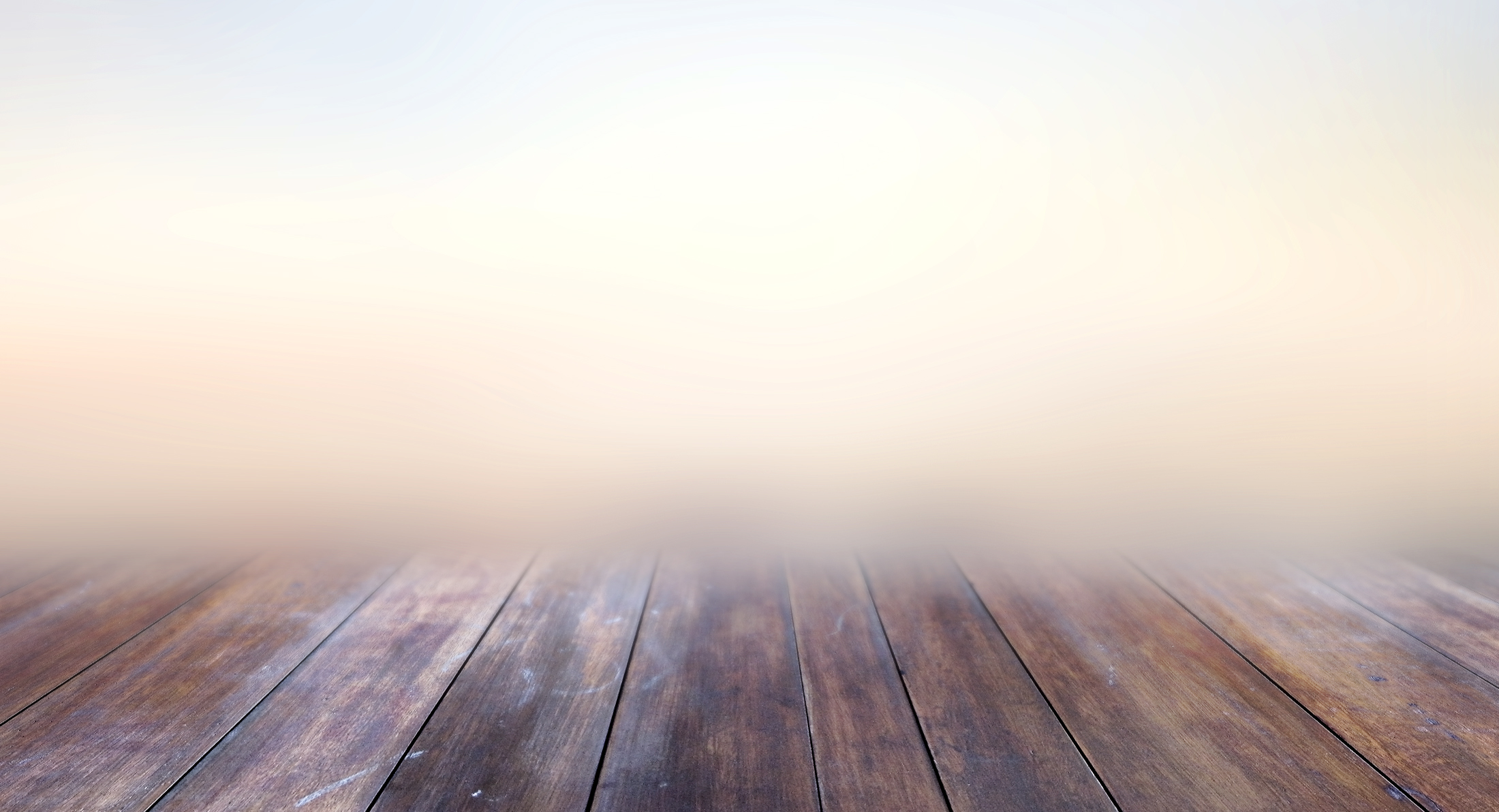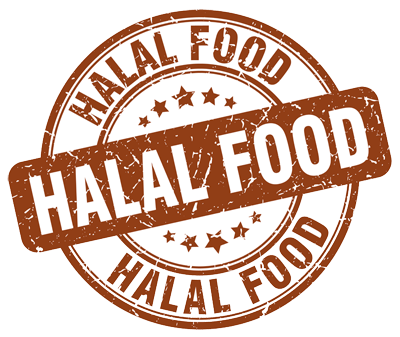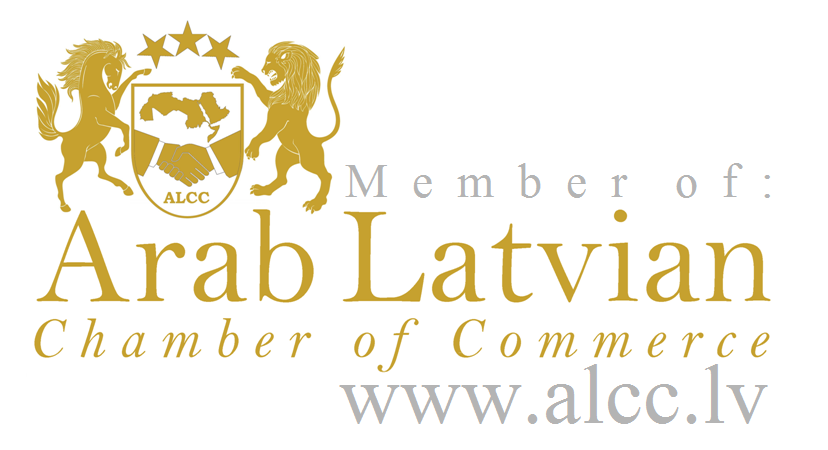 OUR TWO TYPES OF AKKAWI CHEESE
Table cheese for family use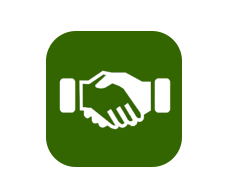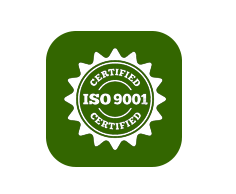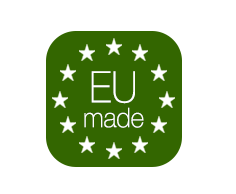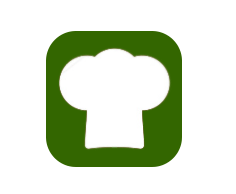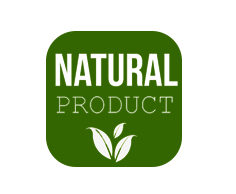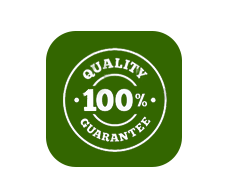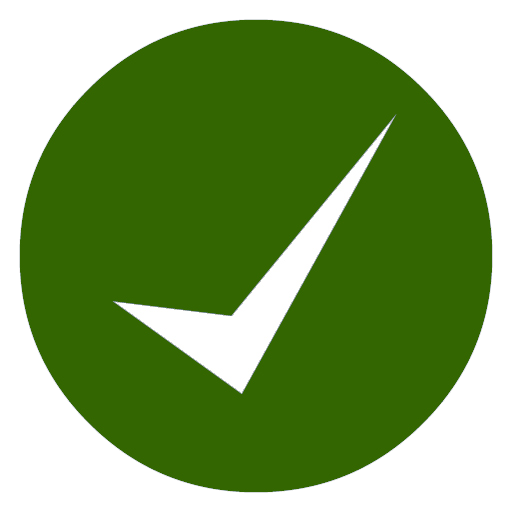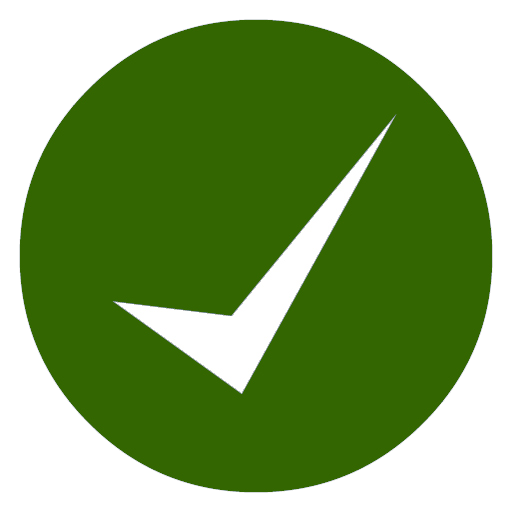 «Latvian Dairy» Dairy plant
Serenes village, Jaunjelgavas region,
LV-5123, Latvia
info@latviandairy.lv
+371 26 214 228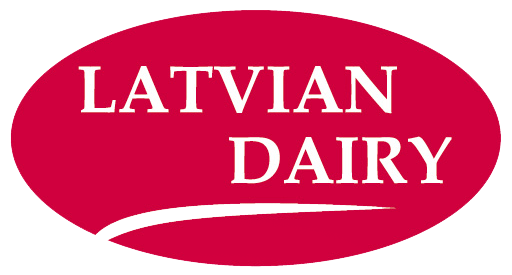 Ideal for cooking Manakysh, cheese rolls and for grilling, the elasticity of this cheese makes it a versatile option.
The best choice for desserts like Kanafeh and Qatayef, this type of cheese is the perfect ingredient for special recipes.
Stretchy cooking cheese for pastries and sweets
We also produce custom cheeses – simply send us the recipe you have in mind, and we will create an exclusive, high quality custom cheese just for you.

Reliable partners
We strive to cultivate lasting,
long term business partnerships
with our clients, and believe
that reliability is the founding
principle for successful
business relationships.
AKKAWI CHEESE:
TRADITIONAL TASTE,
MADE TO EURO STANDARDS!
With a traditional taste and the highest quality standards, our cheese is made at our factory by highly skilled specialists using 100% natural ingredients.
In addition to our own brand, MilkChef, we produce cheese for our wholesale partner brands as well as for private labels.
We pride ourselves on reliability and are dedicated to producing only the highest quality of cheeses for our customers.
It remains soft after heating, always maintaining an elastic texture rather than rubbery consistency.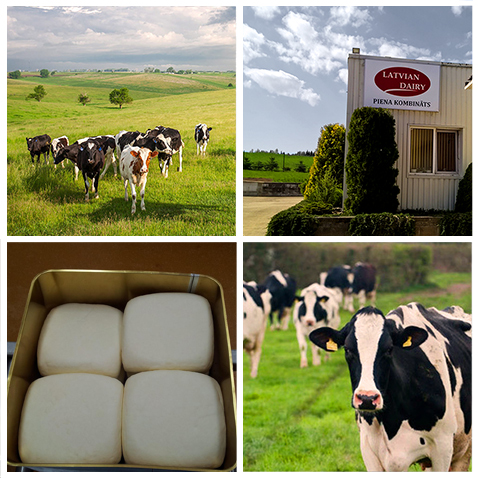 We use only 100% natural ingredients.
Certified production
We are HACCP and ISO 9001:2015 certified, guaranteeing consumer safety and satisfaction always.

Using the best starter cultures, cheese is produced with premium quality cow's milk.

Rolling hills and pastures surround our production centre, where our skilled professional staff produce the finest Akkawi cheese in accordance with the highest EU quality standards.
Situated in the beautiful Latvian countryside, Latvian Dairy is a modern enterprise that manufactures white brine cheeses. Part of the European Union, Latvia is one of the most environmentally friendly countries in the world.